INTRODUCING THE "WHIZZZA!" - NEW FOR 2006!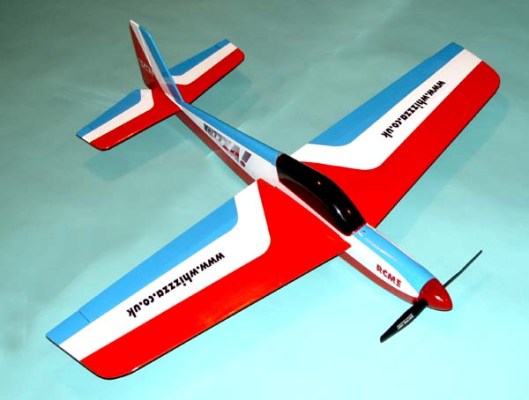 Nigel was completely overwhelmed by the popularity and demand for the FIZZA, which became a regular sight at a huge number of flying clubs in the UK and worldwide, with examples going to the USA and Australia as well as all over Europe.
Designed to give a long-lasting balsa alternative to the foamie Formosa, many of its owners considered it to be a far more capable everyday sport model with excellent flight characteristics and no vices.
Given its popularity, Nigel didn't have to look very far for his 2006 design subject! However, whilst the WHIZZZA clearly owes much of its heritage and pedigree to the FIZZA, it has been redesigned to be even easier to build, smoother in flight and in Nigel's opinion a far better everyday "club" sized model to encourage even more i.c. flyers into the world of Electric Flight.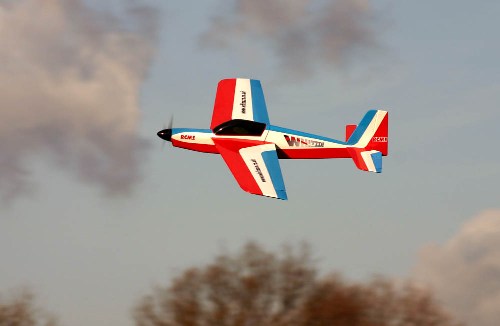 Using budget 480 to 600 size Brushless set-ups, available at special rates from
www.brchobbies.co.uk
the WHIZZZA has fantastic performance with a speed range from walking pace in a breeze to speeds that will blow away virtually everything at your club! See the set-ups page for details of the many powerplants this model will accept.
What's more, the model has a removable wing option for those with limited storage or transportation space, an undercarriage option for those who can only fly from sites requiring an undercarriage, and for the first time a purpose-designed .20 to .25 i.c. version for those not yet ready to move on to the power system of the future!
So the WHIZZZA has something for everyone!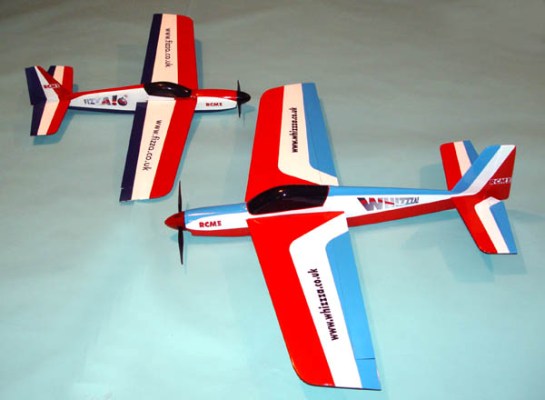 The kit comprises of all balsa parts hand selected from the kind of superb balsa which Nigel is world renowned for, and thanks to clever design and accurate cutting the entire wing can be completed in about and hour and the fuselage/tail unit takes about another two hours (depending on how fast you buid of course!)
The clear moulded canopy, CNC-cut motor mounting disc, accessory pack AND the excellent decal set seen here on the WHIZZZA pictured are ALL contained in the kit, making it incredibly good value at just £50 +P&P!
You can order the model simply by using the online order form below, or by visiting the
www.brchobbies.co.uk
website where all the hardware you need for the model is also available at preferential rates for WHIZZZA builders.
Whatever you do with your WHIZZZA it will be the BEST £50 you have ever spent!